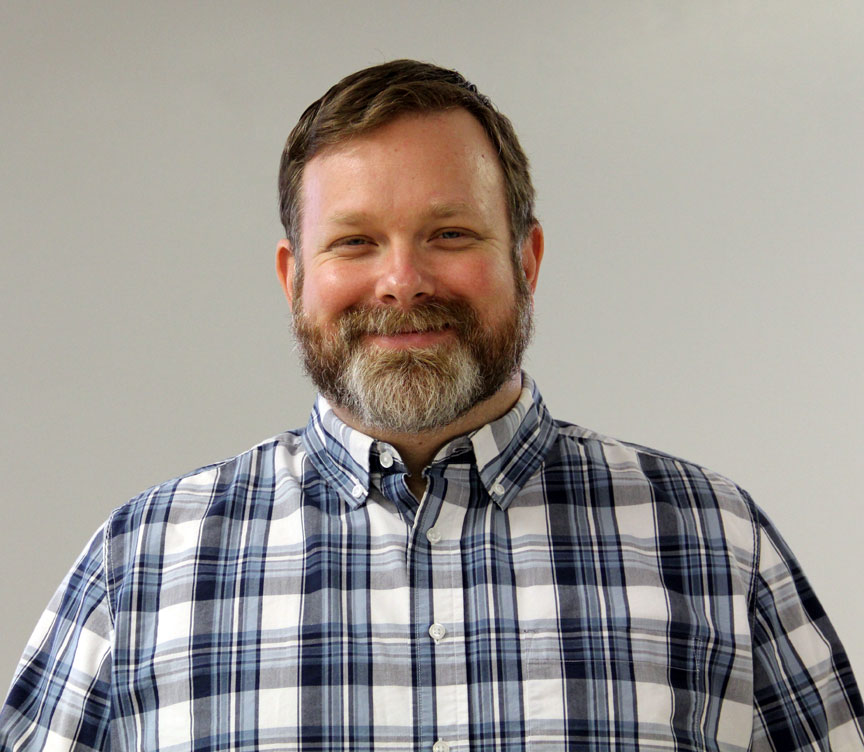 Don Theriault

Pastor
Don, along with his wife April and their three girls, began worshipping with the AOBC family in 2009. Through his service in a variety of ministries over the years, Don's passion for God's word and love for His people grew.
Before being called as Senior Pastor in 2019, Don served the church first as an Elder, and then as Associate Pastor. It was through this service, and under the mentorship of Pastor Mark Bariloni, that God's calling on his life was affirmed.
Don has a heart to preach the Gospel that people might have a life-transforming encounter with our Savior Jesus Christ. His favorite thing to do is spend time with his girls. He also enjoys working in the garden and just being outdoors.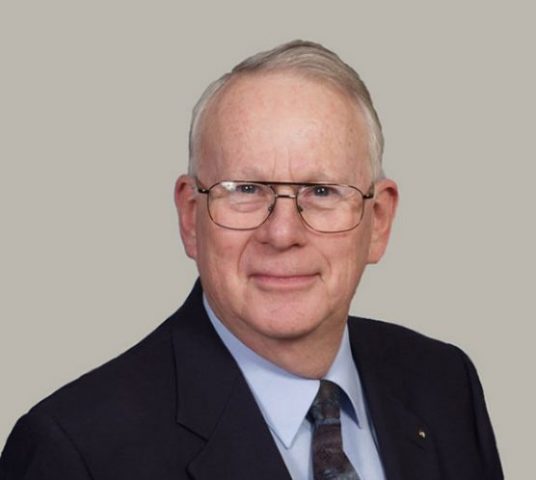 James Lake

Elder
James is a retired Army Colonel currently in the Lord's Army. He is serving as an elder with administration and teaching gifts.
He is a member of The Gideons International, and has been blessed with 50 plus years of marriage to his high school sweetheart.
He is a prolific raspberry farmer and jelly maker, and his favorite verse is Psalm 118:24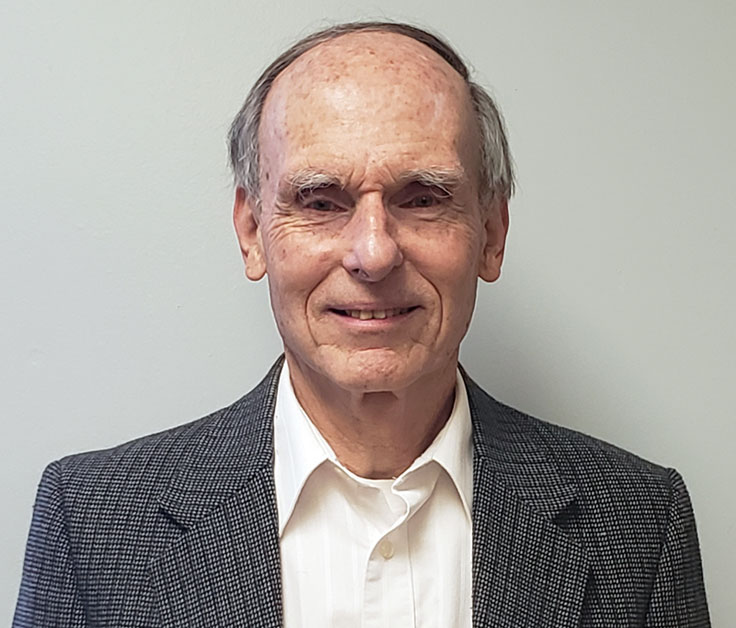 Bill Nash

Elder
Bill, a graduate of Bates College and Eastern Baptist Theological Seminary (now Palmer Seminary at Eastern University), retired from 31 years as a Baptist pastor in 1996 to begin a new chapter of ministry. 
He and his wife Marilyn, married for 59 years, have four beautiful daughters and were foster parents to 60 children over 25 years.
His interests include gardening, aviation (private pilot license was a long term project), and internet research on health issues. 
The spiritual emphasis in his life includes the ministry of the Holy Spirit (John 16:12-15, I Corinthians 12-14).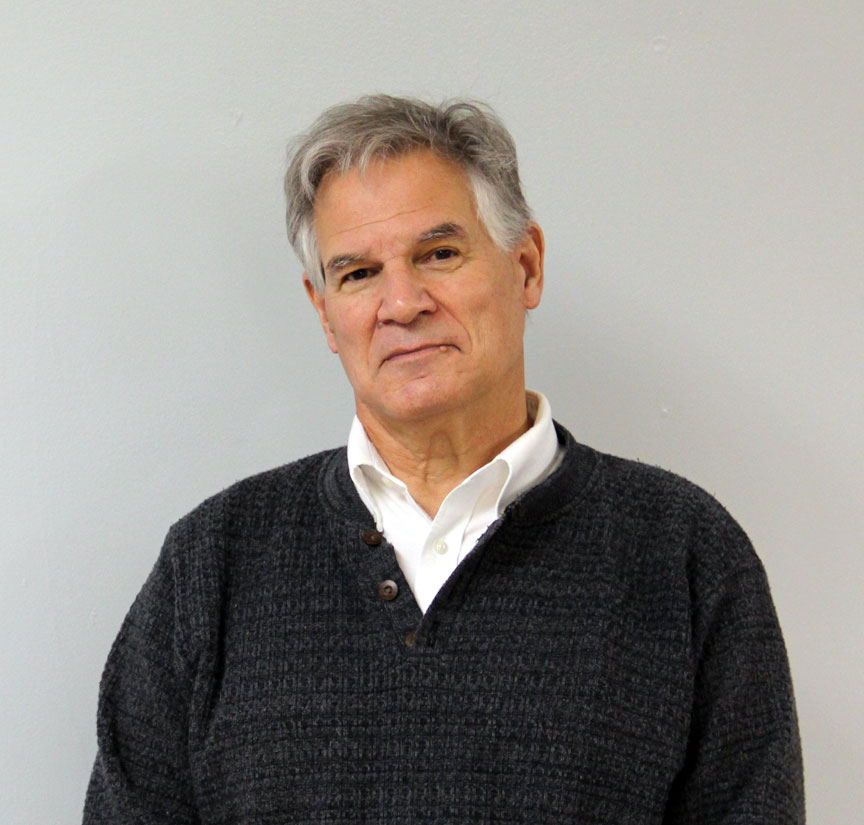 Jeff Cooper

Elder
Jeff is an engineer-turned-teacher who, along with his wife Teri, teaches at community college and sings with AOBC's praise and worship team. 
Jeff counts Ravi Zacharias and Alistair Begg as well as GK Chesterton, Malcolm Muggeridge, CS Lewis, Henri Nouwen, and a host of old Christian thinkers among his earthly influences. 
One of his most important verses is II Corinthians 2:19-20 and one of his favorites is I Corinthians 2.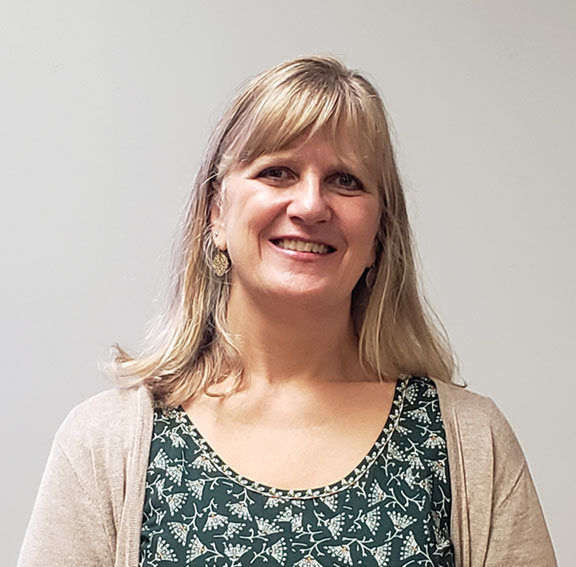 Sally Wheeler

Secretary
Sally is Secretary of the AOBC and is also a member of the Worship Team. She enjoys warm days, anything outdoors, dirt therapy in the garden, hiking, biking and hula hooping class.
She is Mama to 3 grown children and Nana to 2 beautiful little girls.
Her favorite verse is Philippians 2:5-11 pointing us to an upward focus of worship.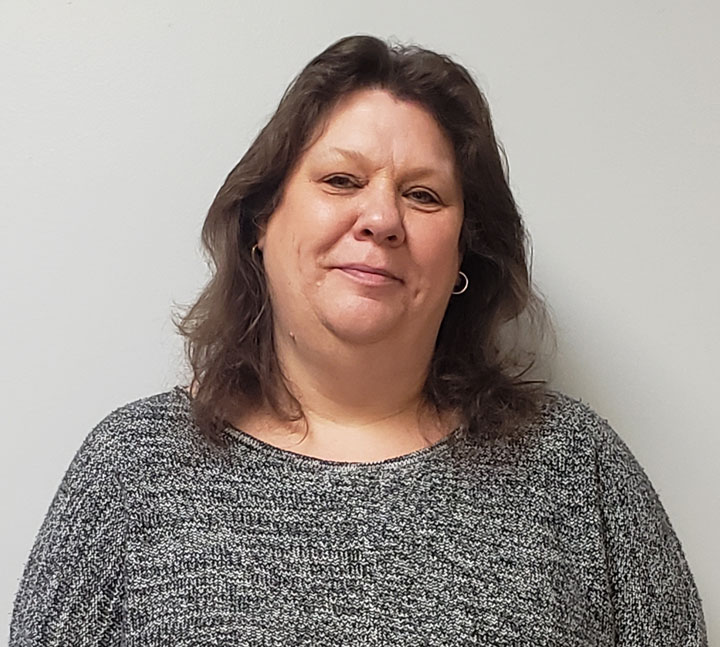 Kathy Griffith

Women's Ministry Director
Kathy has been married to her best friend Gary for 30 years. She retired from the public school system after 20 years, and is now working full-time as a preschool teacher in a private school. She also partners with Gary in running their own business.
She is a mom of 2 grown children, a son and a daughter, and a mimi to 10 grandchildren and 1 great grandchild. She enjoys every possible moment with her family and in her free time she enjoys crafting.
Kathy is very active at AOBC as the women's ministry coordinator. The women in our church and community are dear to her heart. She is grateful that God has given her the gifts that He has in order to fulfill her obligation to these women.
She enjoys coordinating studies, breakfasts, prayer groups and other events for the women. It is her prayer that what little she does, in the scheme of all things, will lead them to an intimate loving relationship with their savior Jesus Christ.
Ephesians 2:10 "For we are God's handiwork, created in Christ Jesus to do good works, which God prepared in advance for us to do."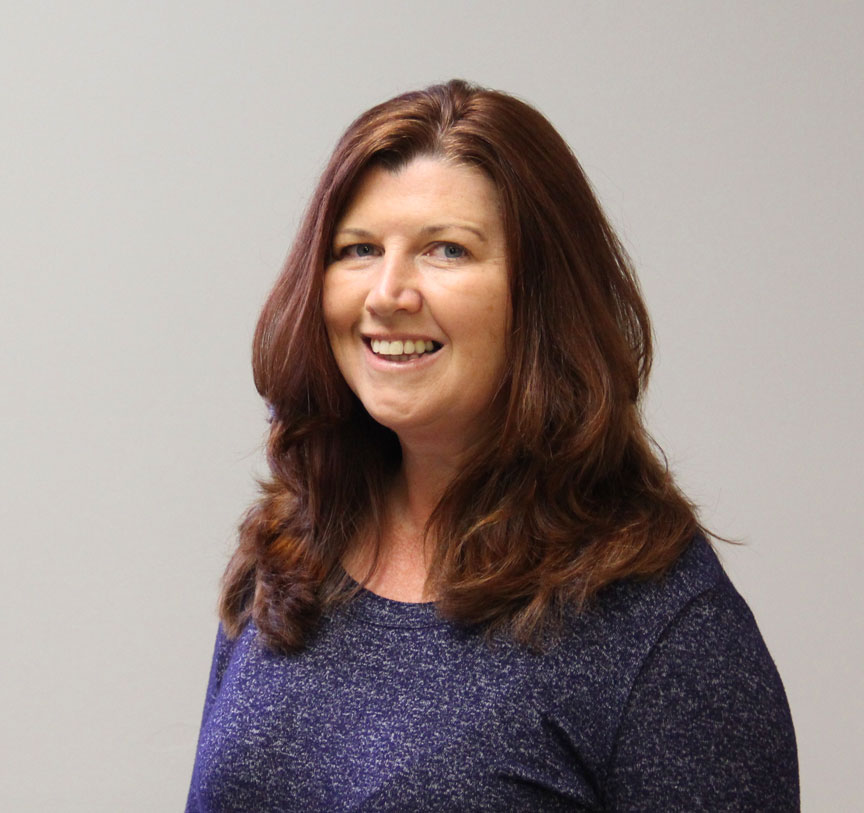 Jennifer Ames

Youth Ministry Director
Jenn serves as our Youth Ministry Director and has a love and passion for pouring into the lives of children. She is a wife and mother of two. She is also a teacher in our local school district.
She believes the greatest gift we can give our children is the knowledge that God loves them and wants to be in relationship with them.
Her favorite scripture is Philippians 4:13 – "I can do all things through Christ who strengthens me." She enjoys reading, entertaining with friends, and traveling with her family.