Kids for Christ (Grades K-5)

Meets during service on Sunday mornings. Children begin in service with their families and are dismissed downstairs to Fellowship Hall after the Gathering songs. Parents can pick up their children downstairs after the service.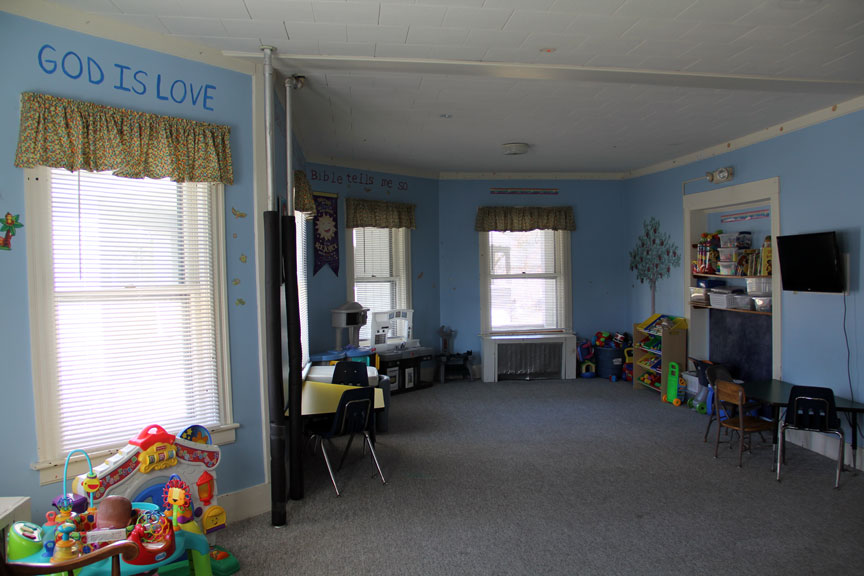 Nursery care during service

Busy Believer's Nursery – Our nursery offers childcare during the entire service time. You will be assigned a number when dropping off your child. If you are needed in the nursery, your number will appear on a screen at the front of the sanctuary. Nursery is offered for children birth to age 5.
 Family fun

Family Engagement: Our goal is to partner with families in spiritual growth, fellowship and discipleship. Throughout the year we hold Family Engagement Events – an opportunity for the whole family to have a fun-filled experience enjoying fellowship with others. Check our calendar for upcoming Family Engagement Events.
Vacation Bible School: Each year, Athol Orange Baptist Church holds Vacation Bible School…a fun-filled opportunity to explore God's love through themes, bible lessons, games, crafts, music and more!!