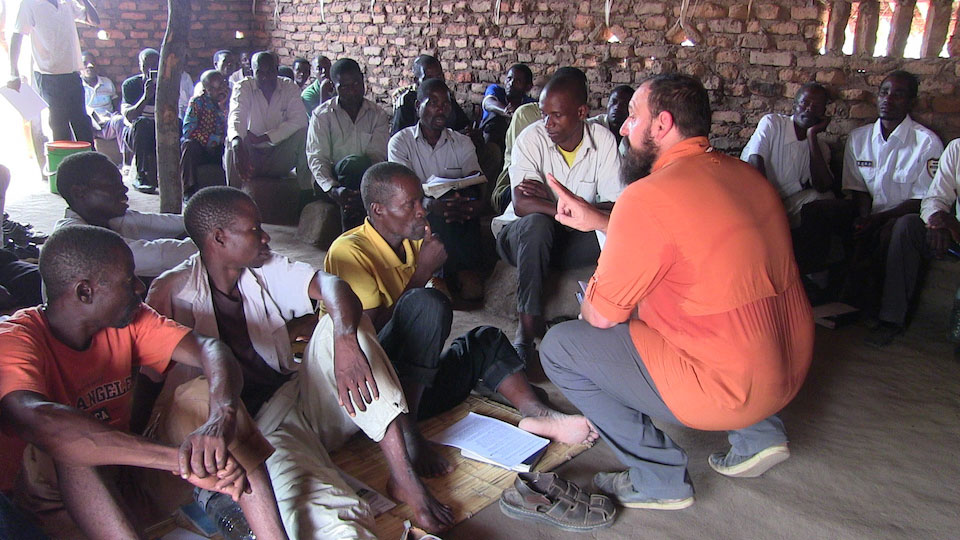 Missions

Missions is a core tenet of Athol Orange Baptist Church.  We believe in Giving,  Going, and Sending, following the Great Commission. 
Through the faithfulness of God and His people, we partner with four missionary organizations and eighteen missionaries in the US and around the world. We consider our missionaries part of our church family.
We also support faith/mission based education through scholarships and fund local outreach.
Men's Ministry

We are a group of men with a true and honest caring for the emotional and spiritual condition of the men of God and the community at large.
We are dedicated to the building up and supporting of men to be spiritual leaders in their homes, as well as training up the young men within the church.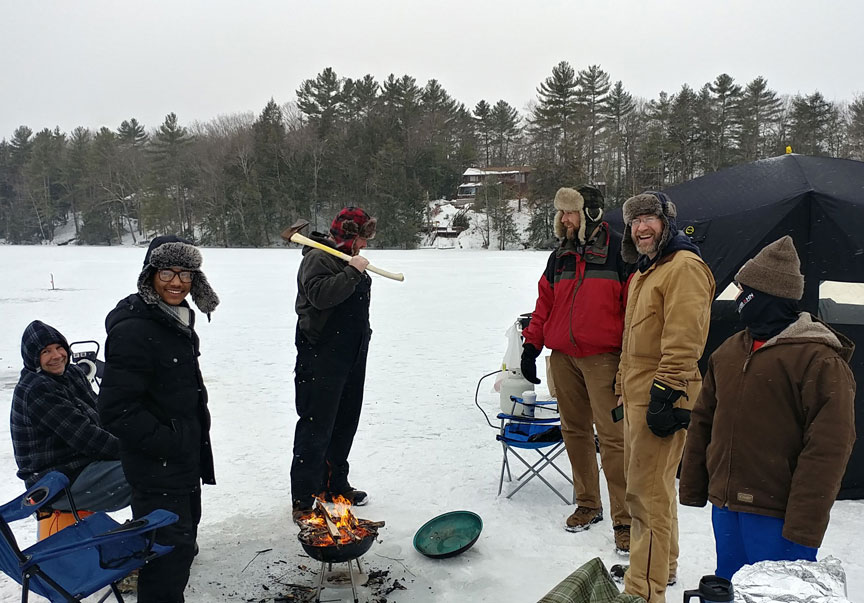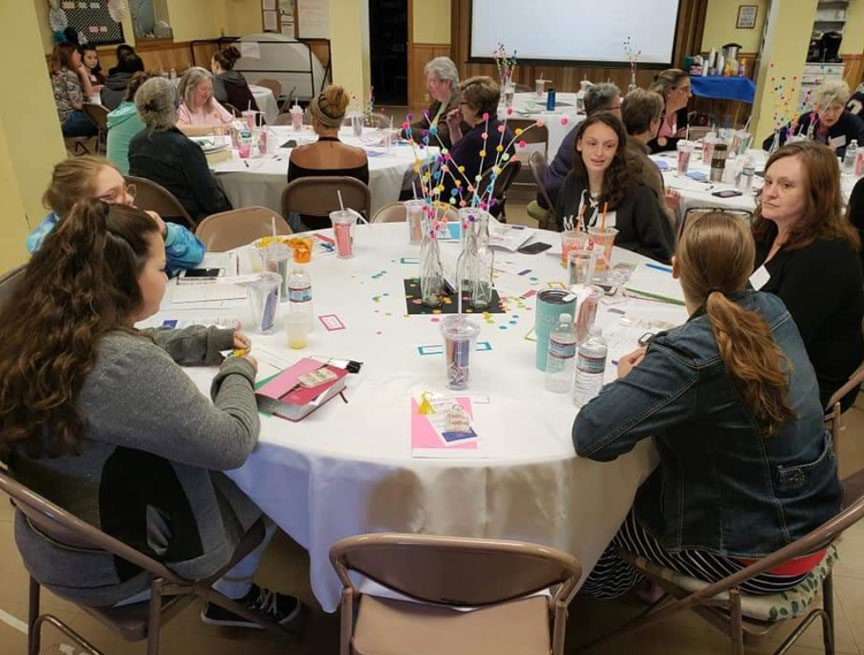 Women's Ministry

Women's ministry is designed to glorify God through events for women in our church and our community which promote spiritual growth and lead women to Christ.
We seek to equip, connect, and help women to know and apply God's word to their lives.
Children's Ministry

Athol Orange Baptist Church is a place where kids feel God's amazing love while having crazy fun.
Our teams provide a safe and fun environment where children engage in bible-based lessons to help them grow into a closer relationship with Jesus.
We desire to come alongside families and provide resources for them to be healthy and equipped, and to empower every child to be a life-long disciple of Christ.
We know it's a big deal to trust us with your kids – that's why every adult in our classrooms has been interviewed, carefully trained and has a current background check on file. You can be sure your child is safe and having a blast.